Drodzy Gracze,
Ten bardzo niezwykły rok powoli dobiega końca, ale my jeszcze nie skończyliśmy! Przed nami jeszcze wiele świetnych rzeczy i już przygotowujemy się na następny rok.
Zatem, miłej lektury naszych najnowszych wieści!
Platform X – Working Class Heroes: Runda 2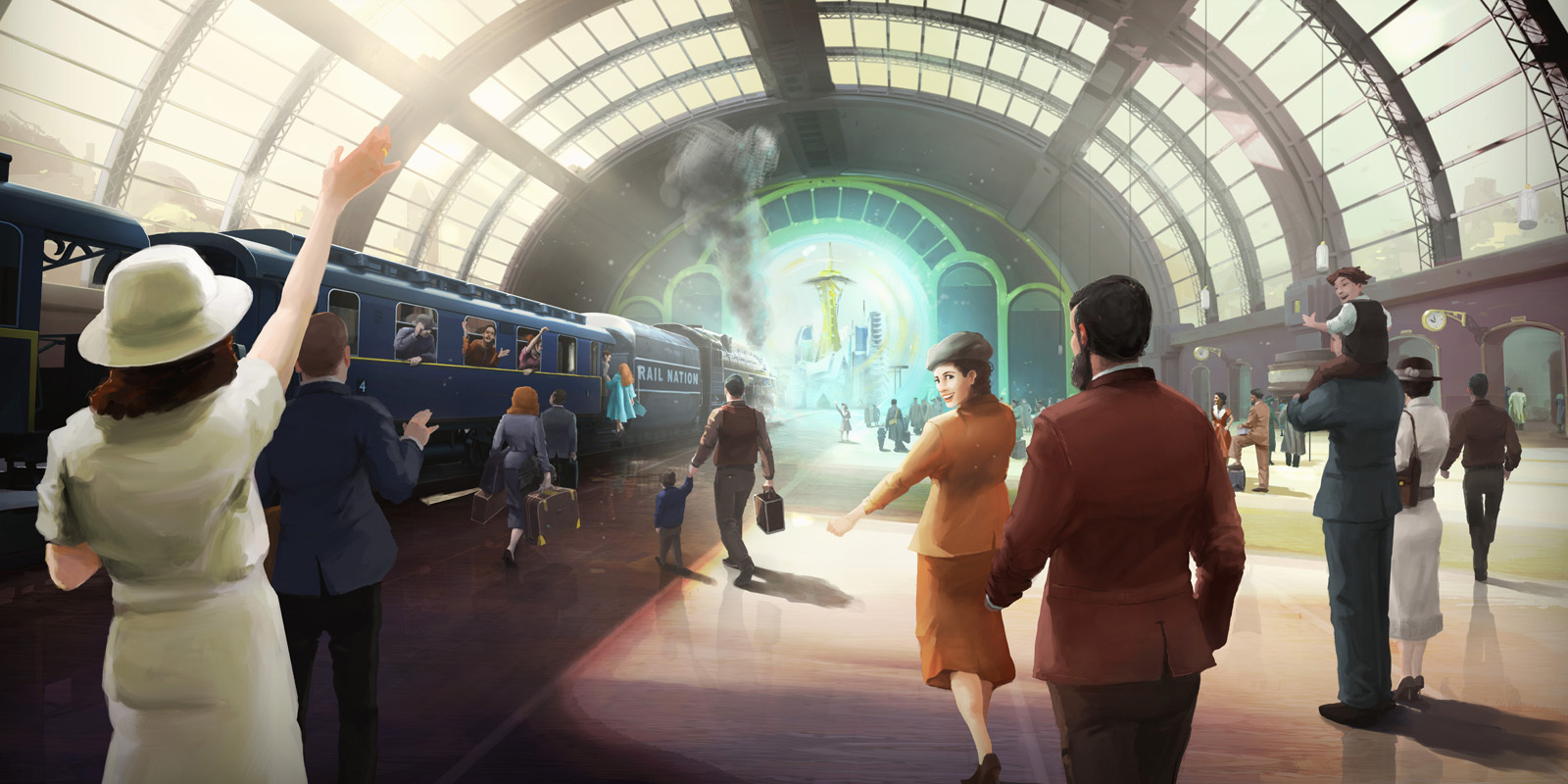 Tak jak to było zapowiedziane w ostatnim wpisie na blogu dotyczącym Platformy X, wszystkie światy gry tego wydarzenia zostaną uruchomione po raz drugi. Macie zatem szansę doprowadzić do perfekcji swoją strategię w drugim podejściu lub, jeśli przegapiliście pierwszą rundę, skorzystać z ostatniej okazji do przetestowania tego wyjątkowego scenariusza. Tutaj możecie sprawdzić daty rozpoczęcia.
Wydarzenie zimowe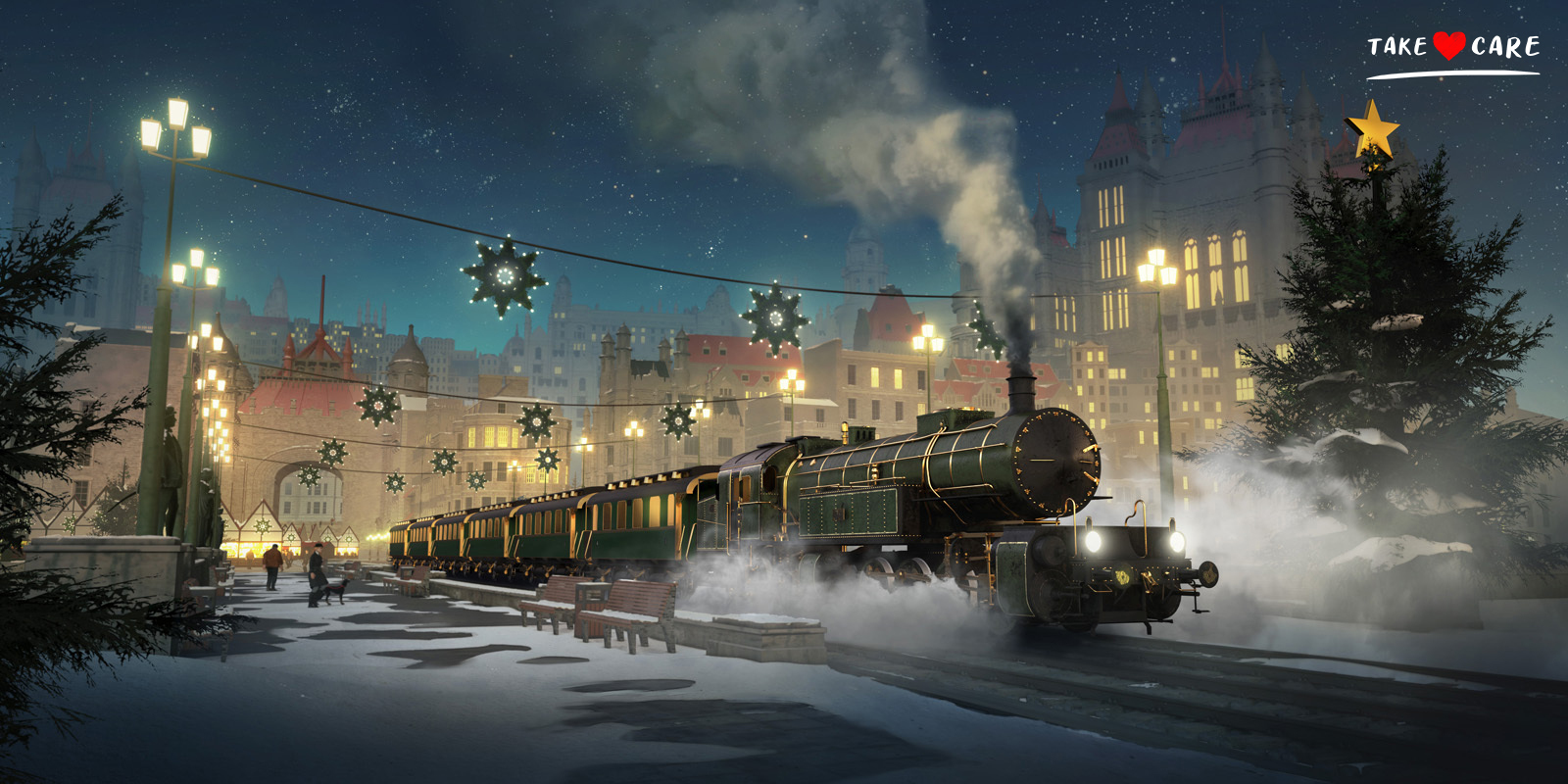 Czy 2020 rok sprawia, że trudno Wam wejść w zimowy nastrój? Nie martwcie się, pomożemy Wam w tym! Wydarzenie zimowe powraca z ciekawym wyzwaniem i oczywiście z górą drobnych nagród!
Nie wiecie, co to jest Wydarzenie zimowe? Więcej na ten temat przeczytacie TUTAJ, wyjaśnimy to również w grze.
Wydarzenie zimowe będzie miało miejsce od 10 do 18 grudnia. Kompletną listę wszystkich uczestniczących w nim światów znajdziesz TUTAJ.
Rail Nation: Origin Journey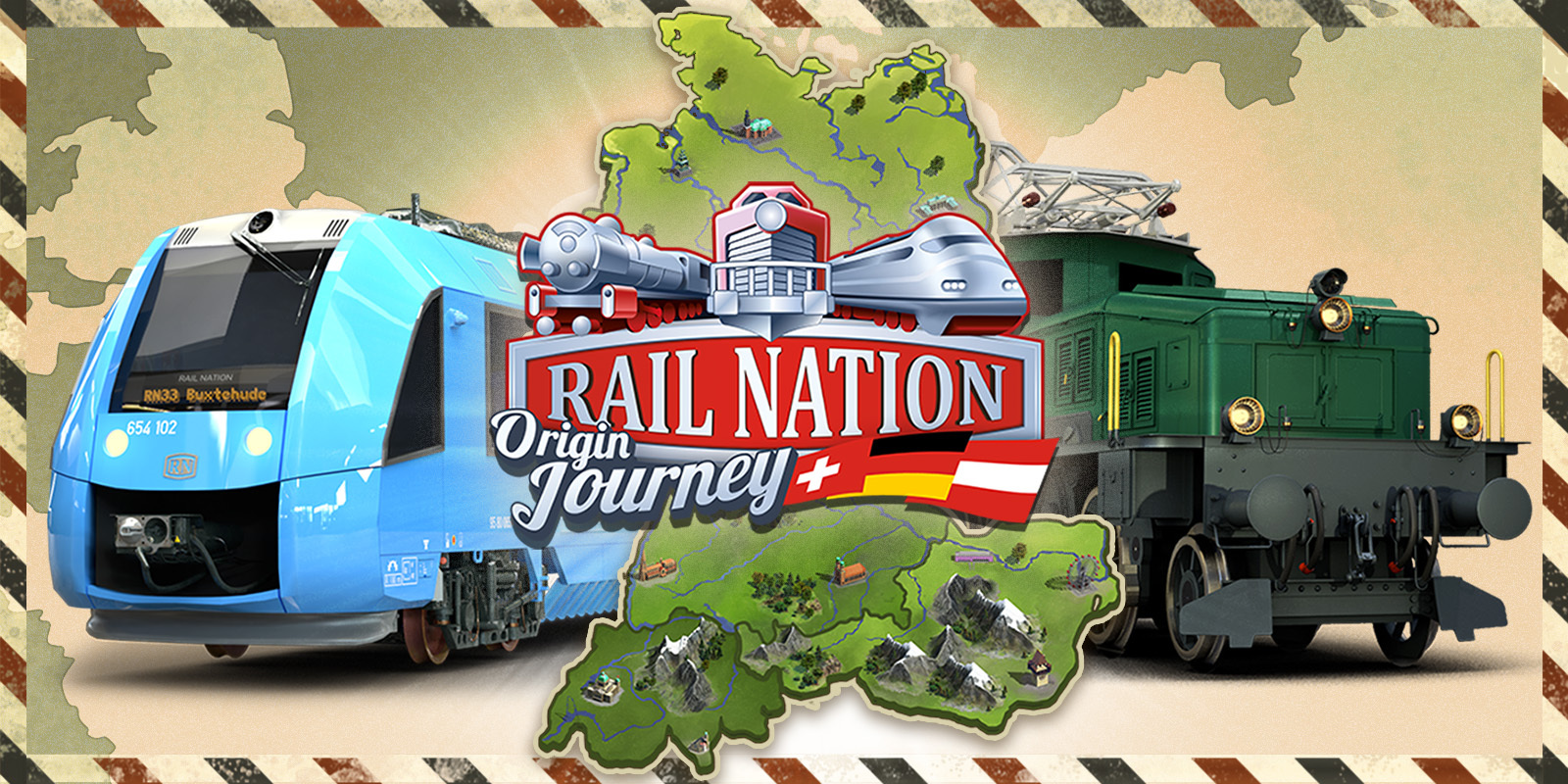 Na początku przyszłego roku powróci Origin Journey. Trochę czasu upłynęło od ostatniej rundy i wielu z was o nią prosiło. Nie możemy się zatem doczekać ponownego uruchomienia tego okolicznościowego scenariusza około stycznia/lutego 2021 roku w pierwotnej prędkości x1.
Nie wiecie, co to jest Origin Journey? Poczytajcie TUTAJ. Dokładne daty rozpoczęcia zostaną ogłoszone już wkrótce.
… ale to nie wszystko!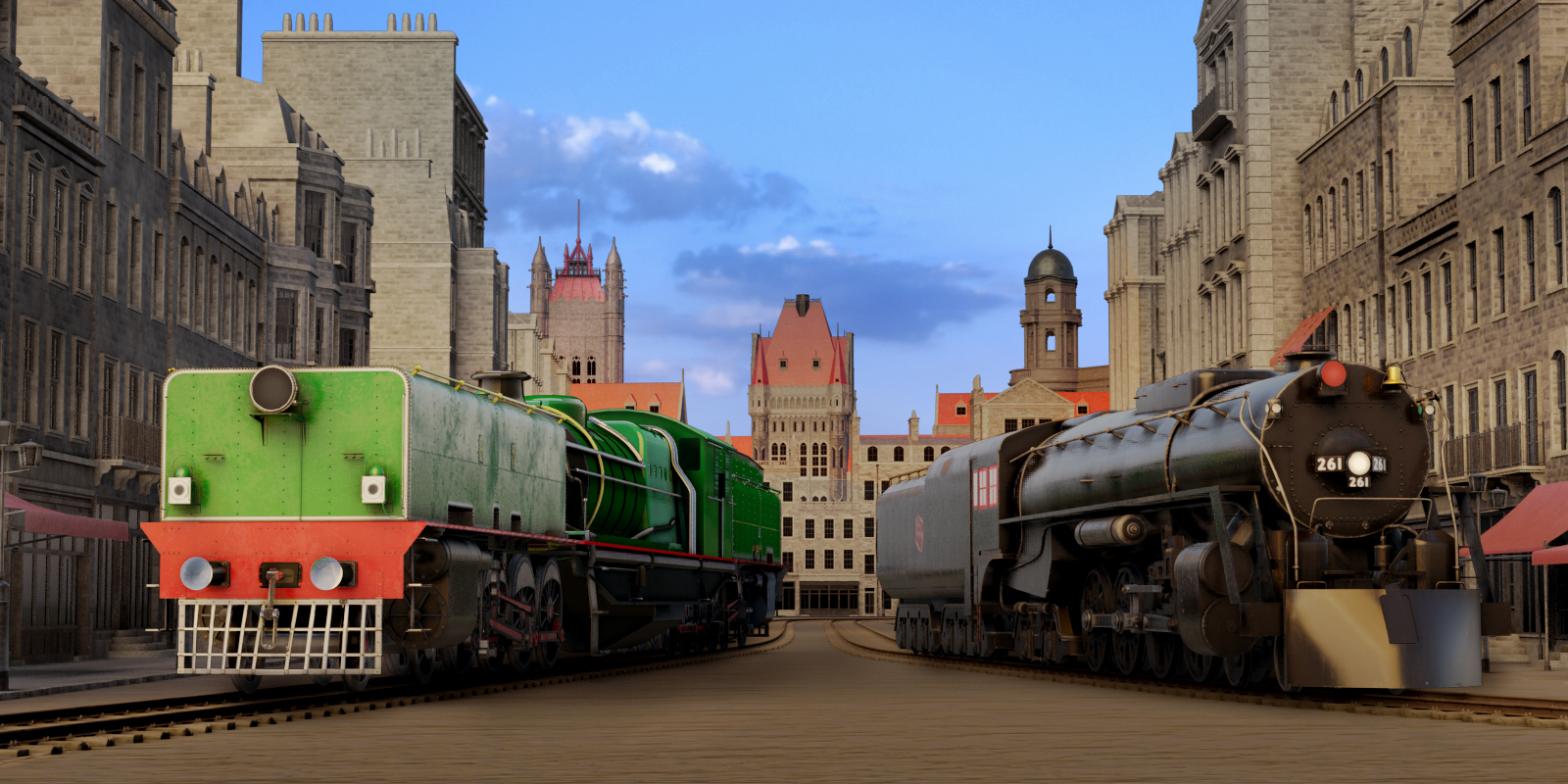 Oprócz powyższych wydarzeń dzieje się wiele innych rzeczy!
Powitamy kilku nowych członków naszego zespołu. Pracujemy nad nową funkcją w sklepie i ulepszeniem nagród za oglądanie filmów na stacji. Co więcej, rozpoczęliśmy zmagania z ważnym zadaniem dopracowania mobilnej wersji Rail Nation i pracujemy nad koncepcją drugiego epizodu Platform X… i wiele więcej! Spodziewajcie się kolejnych ekscytujących wiadomości!
Twój Zespół Rail Nation